---
What would you like to do?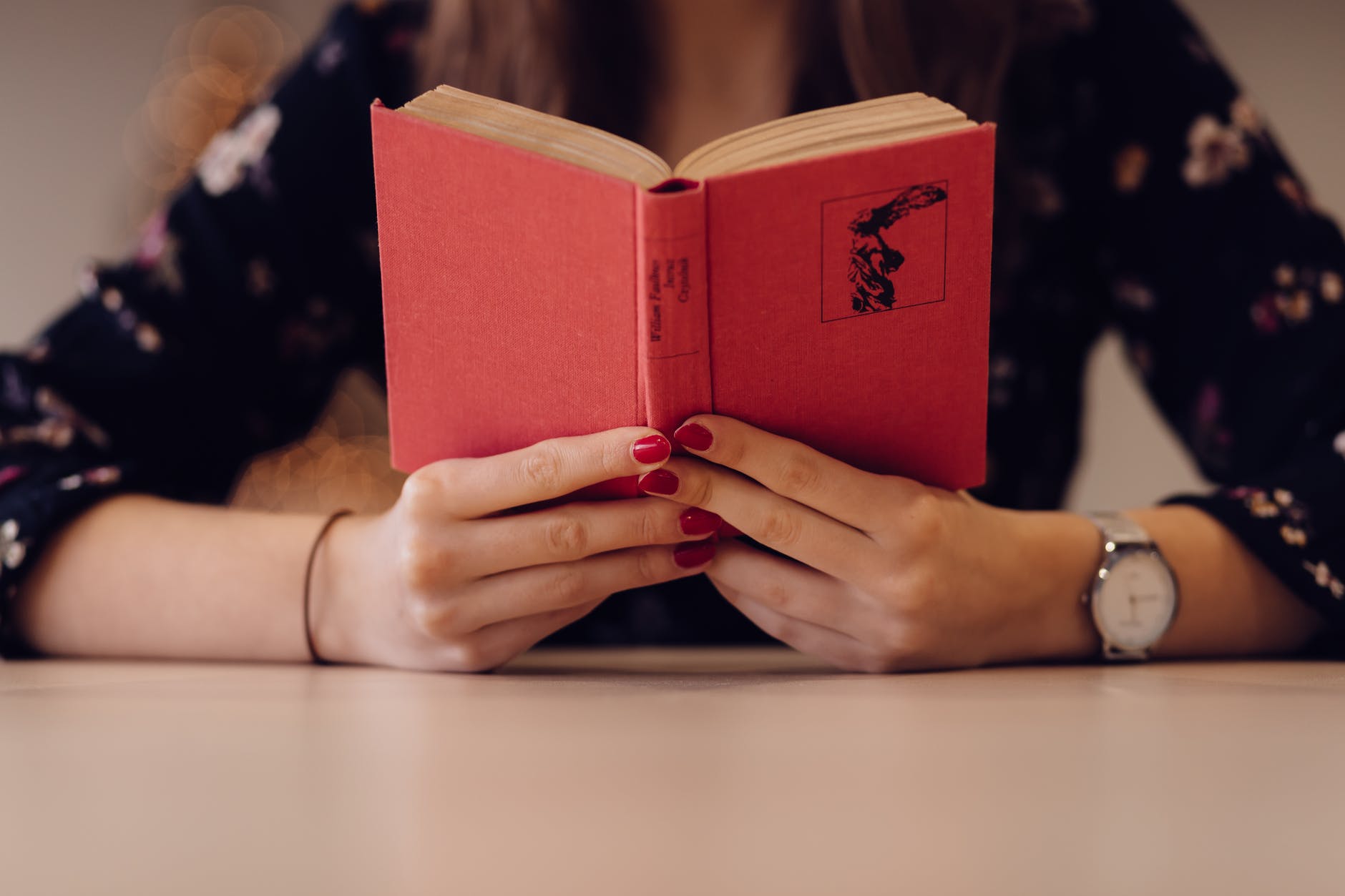 Nothing better than a textwall to get to know a person better!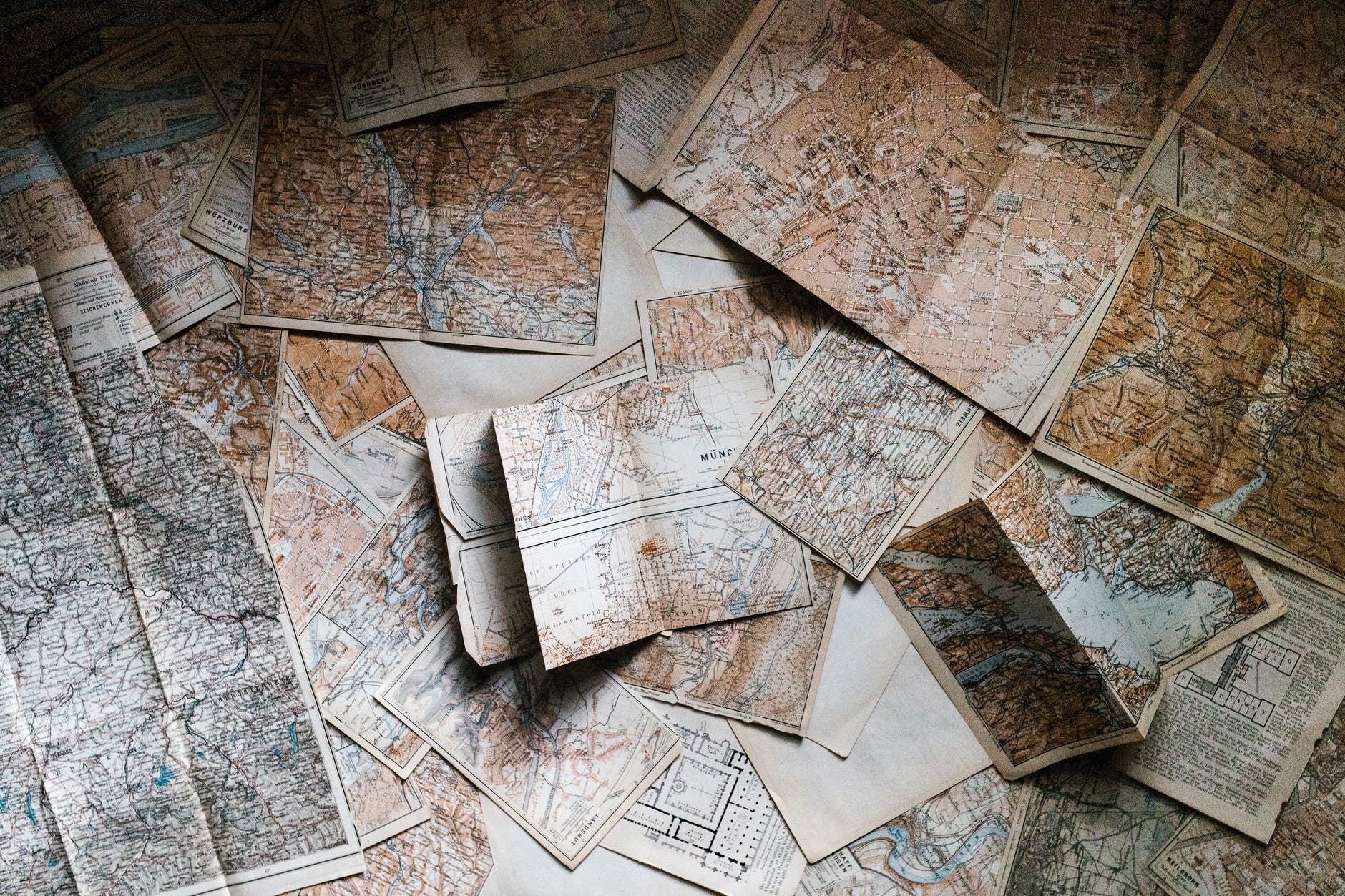 To find out about some of my art, this is the way!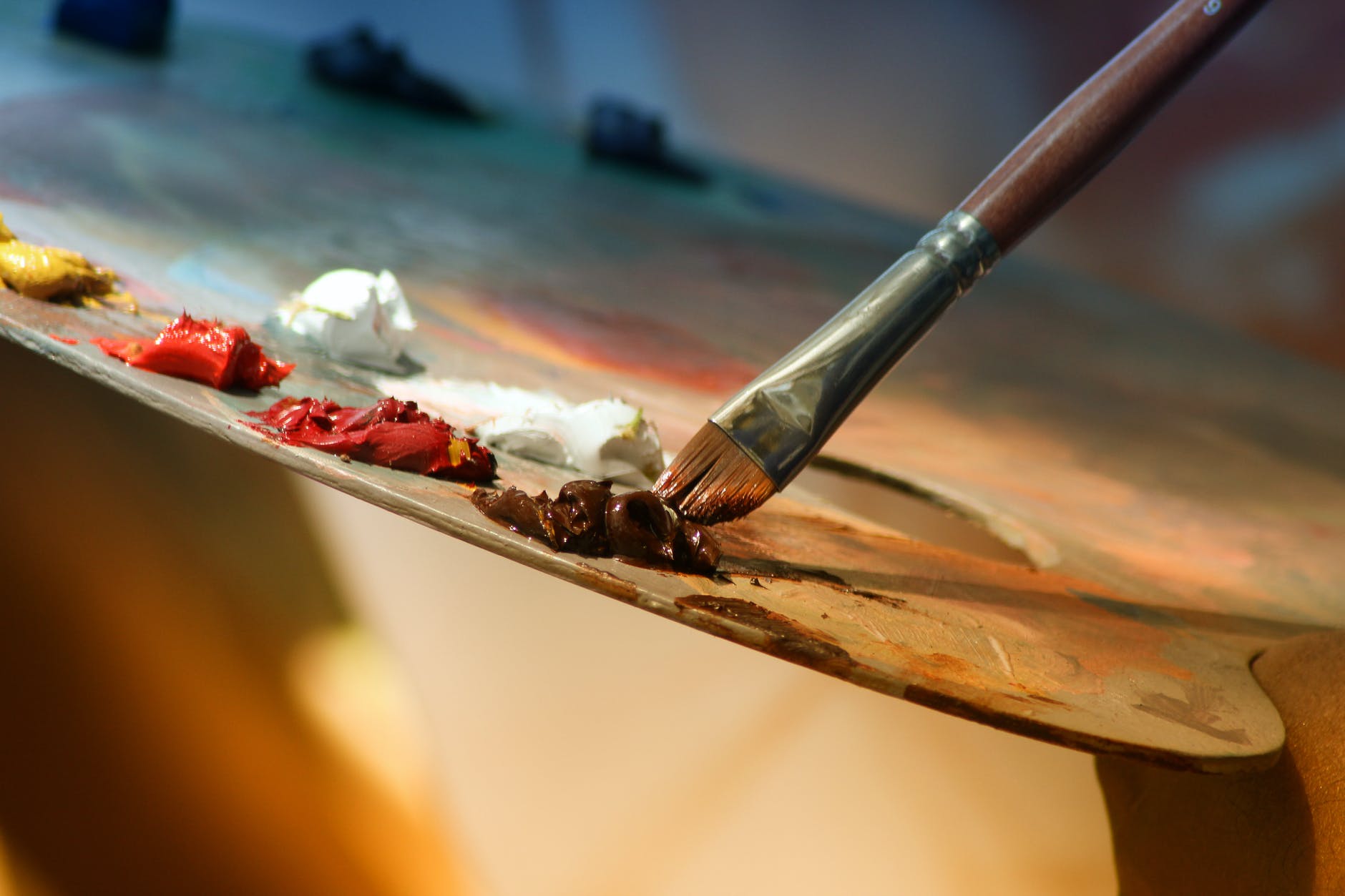 Want to discuss something? Let's do it! Looking to hire me? Let's talk it over.
Find me everywhere with my LinkTree!